OUR TEAM
MICHAEL J. SCHIERL
Founder
---
Michael Schierl is the founder of ImmacuLaw. Mr. Schierl is a recognized leader in the non-profit financial community for his work developing sophisticated "evergreen" conduit bond financing structures with embedded shelf-offering capabilities that enable the funding of high- impact projects often viewed as beyond the reach of non-profit organizations. Mr. Schierl's life's work is to help his non-profit clients create new "financial ecosystems" that integrate finance (borrowing) and balance sheet philanthropy (structured and planned giving) in order to fund mission-critical initiatives and new business units.
ImmacuLaw bond financing structures typically involve the use of a master bond indenture and standardized documentation, thereby increasing speed and lowering financing costs which can be shared among multiple affiliated non-profit organizations. The funding solutions typically combine techniques drawn from Mr. Schierl's unique experience in several disparate worlds: (1) bond financing techniques from his experience practicing law in New York with a major international law firm; (2) balance sheet philanthropy techniques utilized by leading foundations; and (3) business startup experience from Mr. Schierl's involvement with dozens of for-profit and non-profit startups.
A graduate of Harvard Law School and the University of Notre Dame ('84 Great Books Program), Mr. Schierl has practiced law for over 30 years. Mr. Schierl is a licensed member of the Bar in Illinois, New York and Wisconsin. He is consecrated to Our Lady and a member of the Militia Immaculata, founded by St. Maximilian Kolbe. Mr. Schierl serves on the Advisory Board of the Fitzgerald Institute for Real Estate at the University of Notre Dame. He resides in LaGrange Park, IL with his wife, Valerie. He has five children, two in college and three in high school.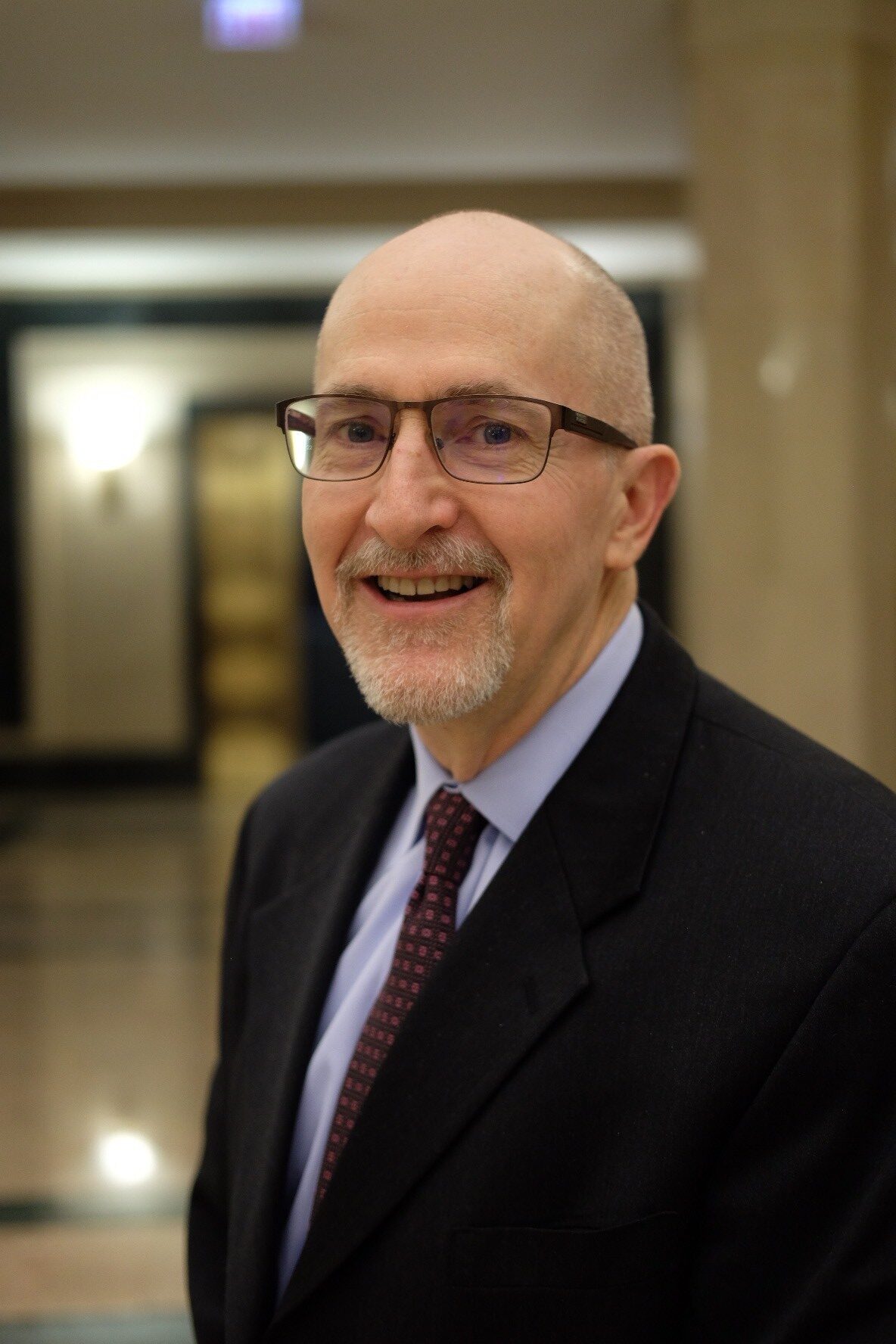 [email protected]

Office | 312.726.5016 x 100

Cell | 312.351.0829
EDUCATION
---
Harvard Law School | J.D.
University of Notre Dame | B.A.
ADMISSIONS
---
Illinois | New York | Wisconsin